DATE & TIME:
Monday, April 20, 2020

1:00pm

-

2:00pm CDT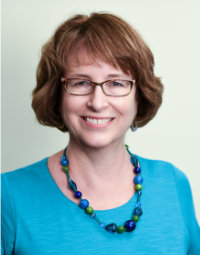 Join your MCF member peers to address the evolving community needs emerging due to coronavirus. MCF is hosting members-only calls, for the purpose of sharing updates and best practices, understanding community needs, and considering ways we can work together in this unprecedented time.
On Monday, April 20, our MCF All-Member Call topic will focus on Early Childhood Funding in response to COVID-19. This conversation will be led by:
Denise Mayotte, Executive Director, Sheltering Arms Foundation
Allison Corrado, Senior Program Officer, Blue Cross Blue Shield of Minnesota Foundation
Lynn Haglin, Vice President/KIDS PLUS Director, Northland Foundation
Carrie Johnson, Program Officer, Greater Twin Cities United Way
Tiffany Kong, Program Officer, Saint Paul & Minnesota Foundation 
Amy Koch, Political Strategist, Hylden Advocacy & Law
This call is hosted in connection with Start Early Funders Coalition for Children & Minnesota's Future. 
Call-in details will be in your confirmation email.