Let's Chat and Learn Together
MCF is now offering a series of CEO Chats with the presidents and senior leaders of Minnesota's philanthropic organizations, hosted by MCF President, Susie Brown. These virtual informational discussions are free and open to grantees, grant seekers, nonprofit staff and board and other interested community members.
During each CEO Chat, attendees will have an opportunity to meet the foundation leader, and learn about the foundation's priorities and strategic decisions. We encourage you to ask questions as we dive into many pressing topics, issues and challenges that Minnesota's nonprofit and philanthropic sectors face together.
Upcoming Conversations
 


September 2, 2021, 11:00am - 12:00pm
Featuring Diana Anderson, President & CEO

The Southwest Initiative Foundation funds in these priority areas:
Vibrant and Welcoming Communities
Early Care and Education
K-12 Engagement
Business Development

September 23, 2021, 11:00am - 12:00pm
Featuring Andrea Wood, Vice President of Social Impact

Best Buy funds in these priority areas:
Arts and Culture
Capital
Career Pathways
Technology Education
Register now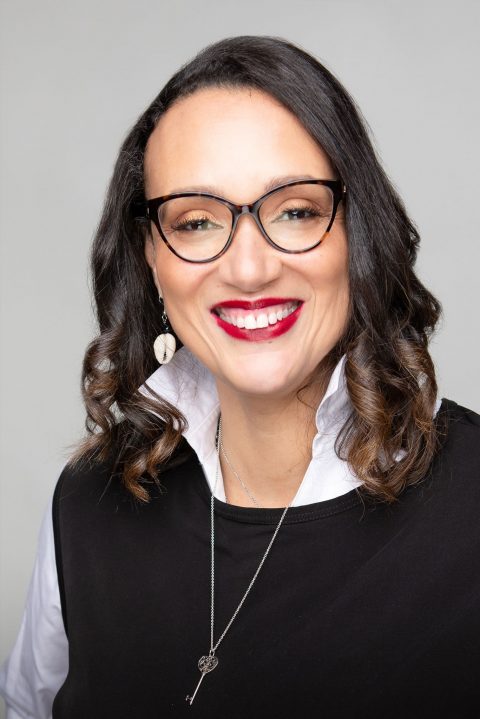 McKnight Foundation 
October 7, 2021, 10:00am - 11:00am
Featuring Tonya Allen, President 
McKnight funds in these priority areas: 
Art
Midwest Climate & Energy
International 
Neuroscience
Vibrant & Equitable Communities
Tell a Friend
CEO Chat is a series of free community discussions designed for nonprofit staff, board, grantees and community members. We invite you to share this page on social media or send to friends and colleagues that may find the series beneficial!